With rising house prices, unaffordable rents, and the cost of living crisis, it's no wonder that the Tiny House Movement here in the U.K. is on the rise. Dorset-based, sustainably produced, Minor Homes offers a stylish alternative to traditional housing. Focusing on living closer to nature, protecting the environment and decluttering over-stretched lives, Minor Homes is much more than just a Tiny House.
Originally conceived with the idea of bringing style, design and functionality to small spaces, each home is designed individually for each client. It's this bespoke approach and personal touch that make Minor Homes a home builder and not a house builder.
Founder of Minor Homes, Ross Clarke comments: "Our vision for Minor Homes is to really offer a legitimate alternative to traditional housing. For those looking to lessen their impact on climate and the environment. Our homes are designed beautifully, with functionality at the core – allowing owners to focus on what's important to them, be that living wild, reducing their carbon footprint or simply buying the home they live in."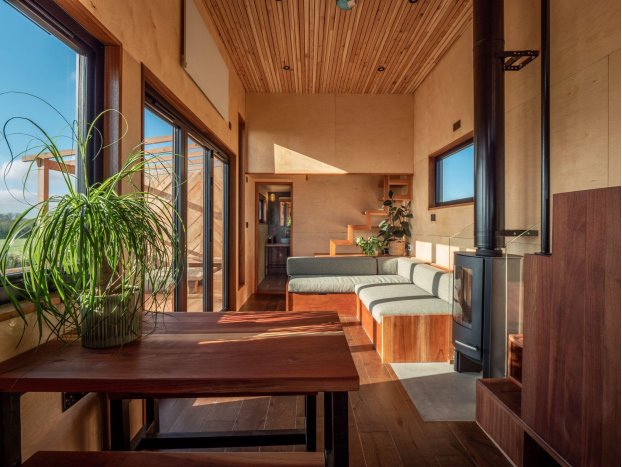 Inherent in the Tiny House Movement is sustainability – requiring less resources, accumulating less 'stuff' and living within one's means. This focus on sustainability is carried throughout the build process, with high quality local materials being used, exceptional standards of building practices in terms of insulation and ventilation to require less energy to run your home and ultimately less waste.
The Minor Homes Ethos:
Provide beautifully designed and built tiny houses to the U.K & Europe
Build with environmentally friendly, low carbon products wherever possible
Work with groups of people to explore how we can deliver tiny home communities in the UK
Continually expand our knowledge of best practice and tiny living
With Tiny House schemes now being trialled at different locations in the UK, this movement is only set to grow. https://www.tinyhousecommunitybristol.org/our-projects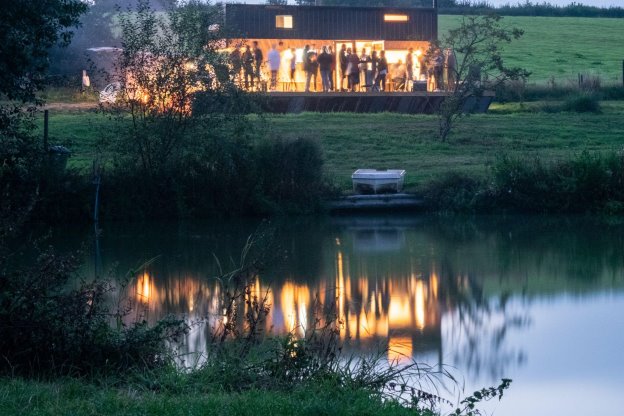 Ross continues: "One of the main drivers (and focus of our brand identity) is the sense of freedom associated with 'TinyLiving'. This could be financial freedom in terms of being mortgage free, the need to work less hours, living in and close to nature, having a real focus on outside space as part of your living space. House prices, mortgages and rent are at an all-time high and sadly the lack of growth on people's income hasn't kept pace with these increases. This has meant it has never been more difficult to get on the housing ladder. The fact that there is a recession looming has also contributed to a feeling of uncertainty in doing so.
We are excited to offer another option for people looking to live outside the box."